"LET THE LITTLE CHILDREN COME TO ME AND DO NOT HINDER THEM, FOR THE KINGDOM OF HEAVEN BELONGS TO SUCH AS THESE."
- Matthew 19 : 14
In The Kitchen
Our menu is on a four week rotation to keep the items fresh and new! We pride ourselves in our menu and all the food is purchased and made fresh at our centre. The Infants and Toddlers are served homogenized milk for morning snack and lunch. Our Preschoolers, JK's and SK's are served 2% milk at those times. Afternoon snack is served with water.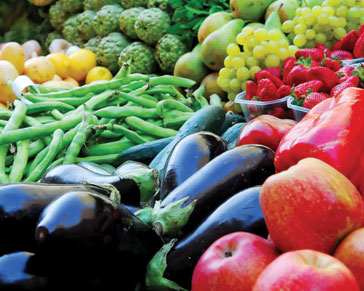 We change our menu to reflect the seasons! Please have a look at the great meals served throughout the day!
Click Menu for a sneak peak!
* We provide all cereals and fresh pureed food for infants under the age of 12 months*